SmartView Xtend 19" Packing instructions
Packing a SmartView Xtend 19":

1. Your Smartview 360 will come in 2 boxes. One box will have the case, and one will have the CCTV.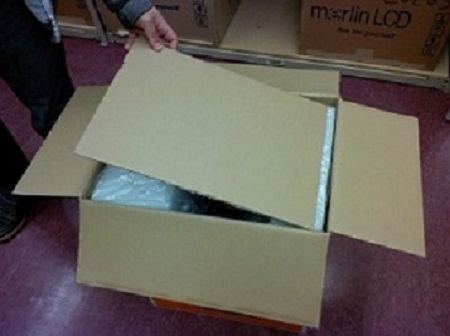 2. Lift wrapped CCTV out of the box.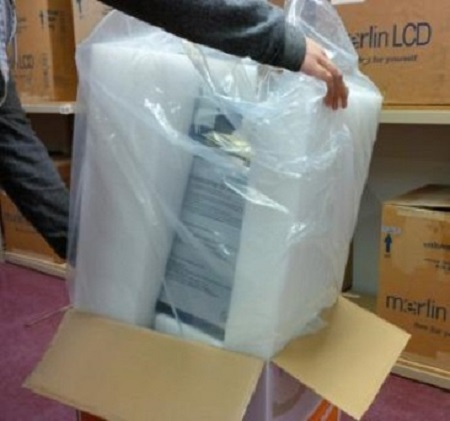 3. Set CCTV on a flat, solid surface. Remove protective plastic wrapping.
4. Remove accessories box from the foam.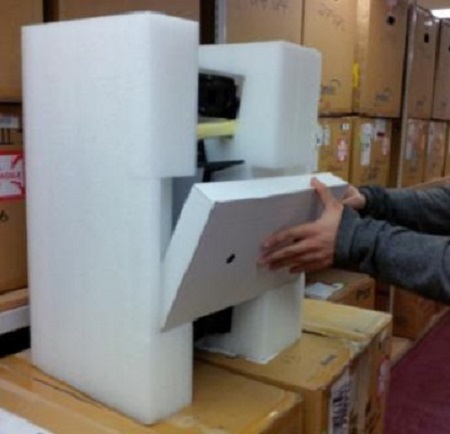 5. Remove foam from around CCTV.

6. Remove remaining form and film protecting monitor. Refer to the user manual for getting started with your new Smartview 360.