Clearview C Unpacking instructions
Unpacking a Clearview 317 LED:

1.When you open your Clearview C box you will see the top is covered in foam. Remove the top pieces of foam
2.You will now see the CCTV. At the top of the CCTV, beside the silver arm, there is a black handle folded into the unit.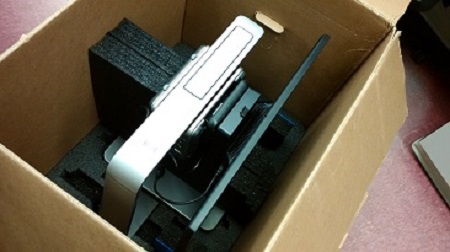 3. Lift the CCTV out of the box using the black handle.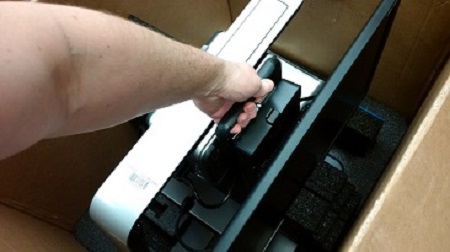 4. Set the CCTV on a flat, stable surface. There 2 large pieces of form supporting the monitor and camera.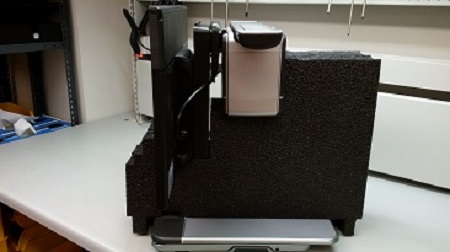 5. Remove foam from around the CCTV.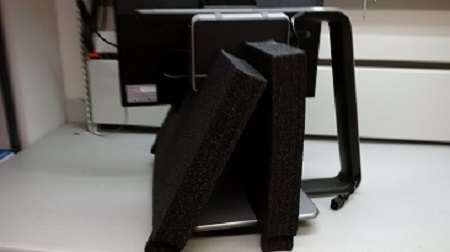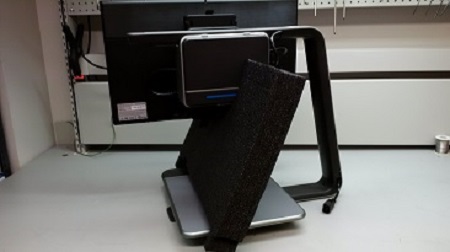 6. Insert power supply cord into cord coming from support arm. Plug into the wall.