Clearview 22" Unpacking instructions
Unpacking a Clearview 22":

1 First, open the top of both boxes.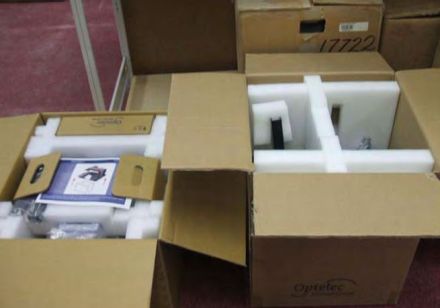 2. Remove instructions and accessories.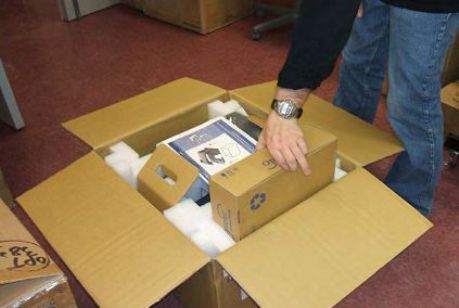 3.Remove unit using by the handles and pull straight up.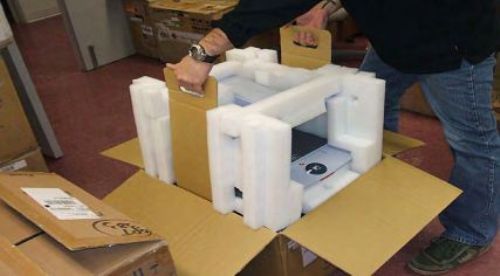 4. Remove two packaging pieces and unfold sides.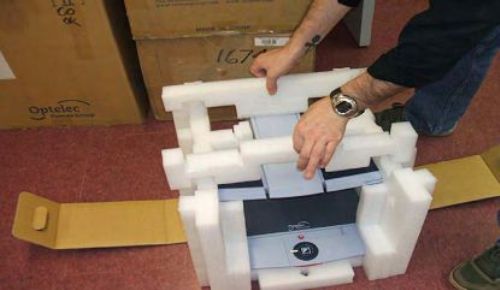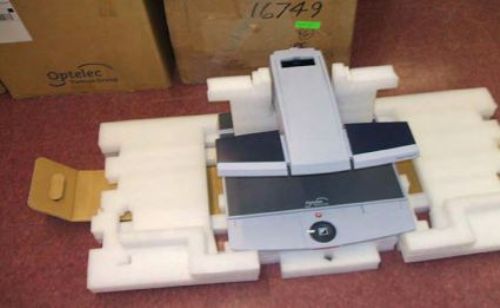 5. Lift unit off packaging by base.
6. Remove centre packing and lift out monitor from box.
7. Remove all packing from monitor, place neck in base and connect wires